About Webvertize Australia.
We're a creative agency located in
We've won a lot of hearts and accolades of our Staff, Stakeholders and Customers.

Planning & Strategy
We view ideas or products to achieve sustainability by core planning & strategy

Branding & Design
We ensure that our approach to branding and design is straight forward and proven.

Web Design & Development
We ensure that we understand the business and it's requirements before we initate Web development.

APP Design & Development
We thoroughly enjoy engaging with core ideas of our client's to create innovative APP's to revolutionise the future.

Online Marketing
We ensure to provide competent digital marketing services in Australia. Our strategy will enable your company to reach your target audience.

Maintenance & Support
We provide post delivery support and maintenance to ensure that our customers are achiveing 99.9 % uptime.

Article Arcade
We understand most of our clients are time poor and writing regular articles for your website and social media can be time consuming. We are here to do it for you.

Blog Buddy
We write effective blogs for businesses to ensure it creates the connections with your audience and will create a following.

Business Booster
We study your business, research competitors, focus on metrics required to progress, forecast and strategise growth.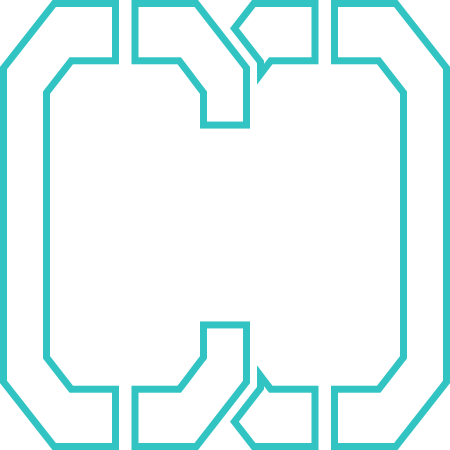 Concept Corner
We safeguard your concept with a non-disclosure agreement, share ideas with you, alliance with you to give your concept a touch of reality.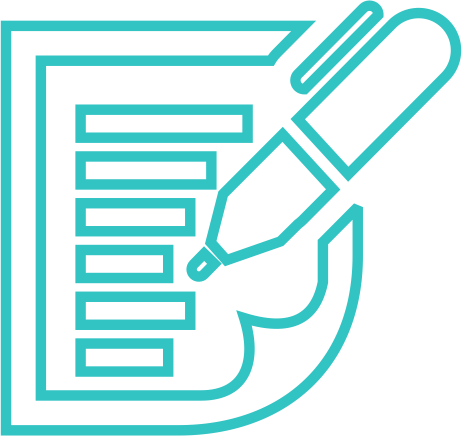 Content Generator
We create content which is just not a string of words. Our focus remains on the credability of the content by ensuring it is SEO friendly.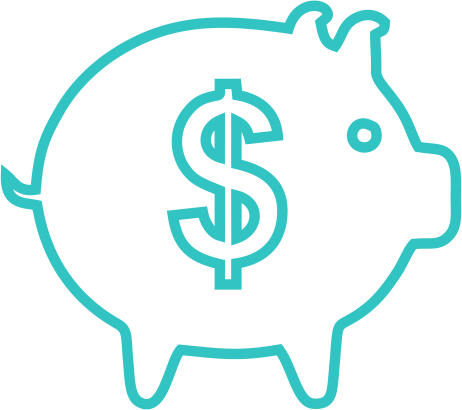 Virtual Money Penny
We provide full range of VA services for small scale and growing businesses. The services can be customised according to the needs of the client.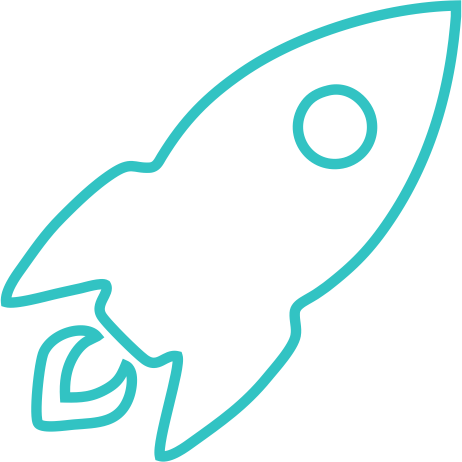 Launch Pad
We assist clients from the initial set-up, web development, launch and promotions to ensure the intended project reaches great heights.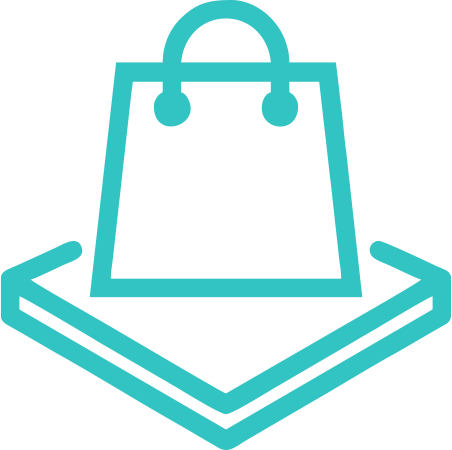 Merchandise Market
We design and print promotional merchandise from caps to polo's for businesses. The intent is to create a one stop for all promotional needs.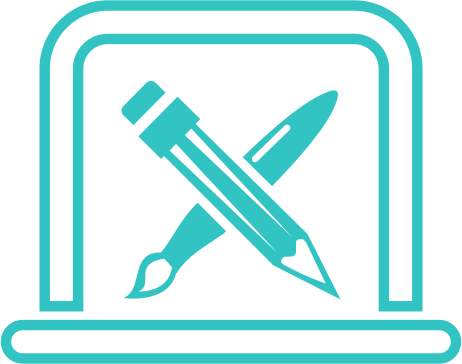 Graphic Garage
We have over 10 years experience of Graphic expertise on board. Award winning and very competent in creating genuine graphic projects.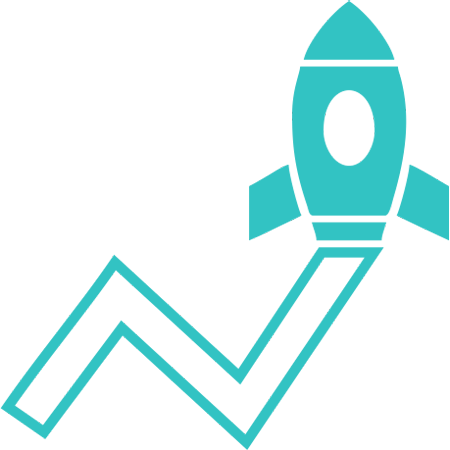 Rank Rocket
We create greater opportunity for improving google ranking for various clients. We completely understand the business prior to quoting.
Our Services.
We realize that your competition is always just a click away and creating a professional,
informative and easy-to-use website within your budget, is our main goal.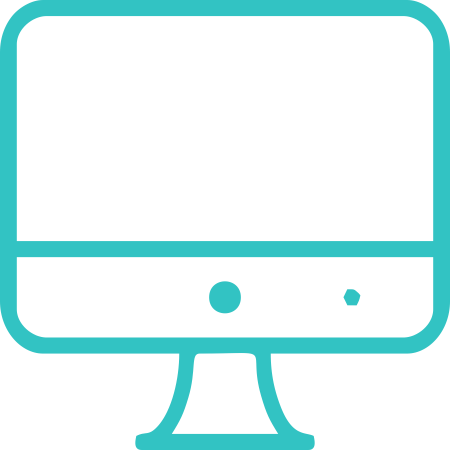 Custom Website Design
Our expertise range from WordPress to Php. We implement traffic generation tools. We assist you to obtain custom domain name. We ensure the website is responsive, SEO compatible and digitally competent.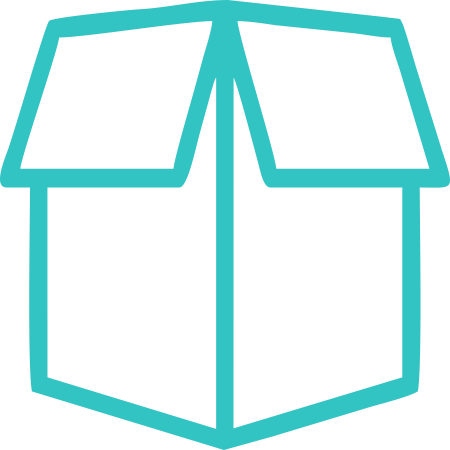 E-Commerce
We have expertise in E-commerce website design, product upload, copywriting, payment gateway integration and marketing. Website conversion & rebranding is our speciality.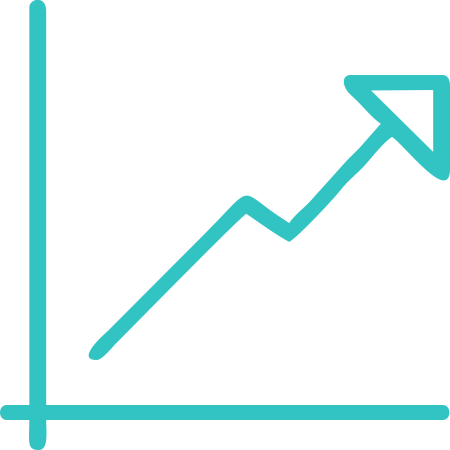 Social Media Marketing
We persistently create and manage your business' social media postings, channel growth and customer interaction. We provide affordable social media management services for your business.
Our Work.
We believe our work speaks for itself. Browse our most recent projects below
and enjoy our creative work with love for every detail.
Growing Clients.

Few words of encouragement from our valuable customers.

"Frustrated with two previous web developers with unsuccessful outcomes, I thankfully found Reza of Webvertize Australia. Professional, courteous, affordable, timely, creative and above all knowledgeable. Reza moulded my website to what I wanted and more and now also creates my social media promotions."

"The guys at webvertize are awesome. They came up with concepts for not only website but logos as well for 2 of my projects. Very easy to work with and highly recommend."

"I recommend the team, they were fantastic! I am not tech-savvy and they handled my request with a smile. They suggested everything I needed and what I didn/t need. Definitely will use and recommend them to everyone. Thanks again for taking the pain out of creating my website."

"Reza from Webvertize knew exactly what we wanted as a webpage. He helped with guidance to get message across about our company . Was helpful responsive and very professional . Will definitely use again and also clear on communication."

[/vc_section]
Get Connected.
We welcome you to contact us for more information
about any of our products or services.